Comments by Tedd

Mar 30, 2021
Tedd Webb, whose real name was Henry Ruiz, passed away March 30, 2021 in Tampa after a long illness. This website is dedicated to him and the hard work he did to be sure all the people in the Bay Area, and particularly those in Tampa who have contributed to its growth and prosperity, that were noted and honored with a short biography.
The site has other features we invite you to explore and enjoy.
Tedd asked webmaster Bob Lavine and myself to continue his site long into the future for the entertainment and reference material he and Bob took many years to develop.
We cannot do this alone. Bob and I are requesting everyone participating in the site to nominate Bay Area notables and special contributors to its prosperity for being featured on teddwebb.com. Send your special people nominations, story, pictures and new feature ideas to: tampastony@aol.com. Be sure to put: TEDD WEBB COMMENTS in the subject area so we won't overlook it.
This site belongs to everyone so we also welcome your ideas on how we can improve it. We intend to keep the memory of Tampa's great friend and broadcaster alive through this site and we look to you to help us in this regard.
Now, make yourself at home, explore the site, search for the people you want to know about… and enjoy.
Tony Zappone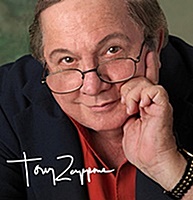 ---
---
---
AM Tampa Bay Newsradio 970 WFLA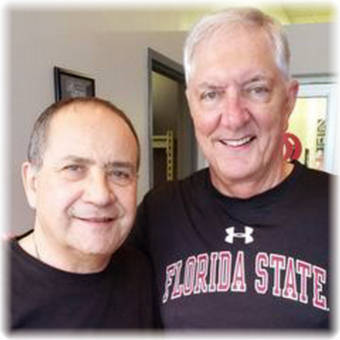 "Back In The Day" - Tedd Webb & Jack Harris
---