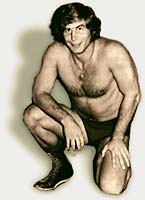 Jack Brisco
Jack & Jerry
Brisco
This tough duo from Oklahoma took the Sunshine State by storm in 1970. Jack came in and became the Southern heavyweight champion, followed by his brother Jerry who teamed with jack for the NWA World Tag Team Championship. The 2 Brisco Brothers were fixtures in the national wrestling scene for many years.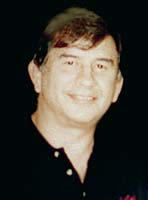 Jerry Brisco
Jack went on to become the NWA Heavyweight Champion, staging some great matches with Dory Funk Jr. and others, while Jerry is now a big wig with the WWE in New York. He is one of the most powerful men in professional wrestling.
Jack has endured some horrendous health problems over the last few years, but still gets around and has a big hand in the family business, Brisco Brothers Body Shop.
Jack gets together with his friends Brian Blair and Buddy Colt a few times a a month to eat lunch and talk about the good ole days.