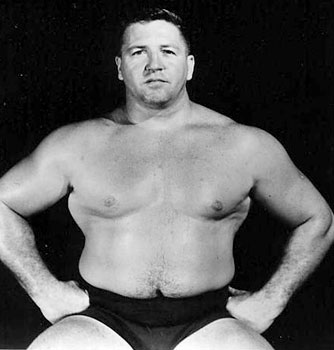 Coach John Heath
One of the finest amateur wrestlers ever to come down the pike, John Heath turned to profess-ional wrestling and helped Eddie Graham and Hiro Matsuda bring the amateur ranks in Tampa Bay up a notch.

John became a regular on Championship Wrestling From Florida, as Gordon Solie's color commentator.

John Passed away in 2004, but left his mark on both amateur and professional wrestling in the state of Florida.