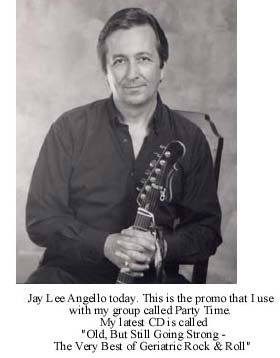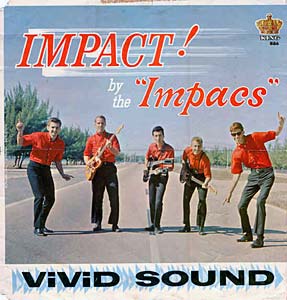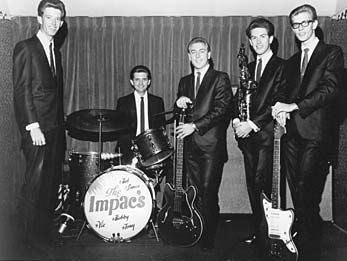 The Impac's with Bobby T


The Impac's Party Time


* CLICK TO VIEW LARGER PICTURE
Update: Oct 2006
Chuck Kaniss who was with the Impacs in the early 1960s. He later became known as Mark Holly and went on to play with Kenny Rogers and the New Christy Minstrels as well as Randy Sparks and the Back Porch Majority.
Chuck died at St. Petersburg's St. Anthony's Hospital on Saturday. Per his request, there will be no service / visitation / flowers / book etc. but if you knew him and want to leave condolences for his family you can do so on: www.davidcgross.com
Update: November 2014
Tony Brown formerly with The Impacts & Vic Waters & The Entertainers passed away losing his battle with cancer. Tony was a fan favorite, especially the young ladies who followed his bands. He was best man at Lance Abair's wedding. He will be missed.