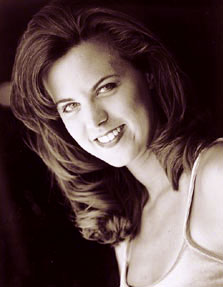 Corena
Corena has nearly two decades of performance experience from Broadway style musicals to classical and even jazz behind her. Now 29 years old, she has been singing professionally for ten years and has set her sights on the pop music world.
With a bachelor degree in music vocal performance and many years of extensive vocal training as well as in dance, including both jazz combo and swing, Corena has also been teaching private voice lessons on the side. She has had audiences from Major League Baseball games, NFL games, and even the current Governor of Florida, performing in packed stadiums and on local television programs.
One of the best vocalist ever to come from the Tampa Bay area, incredible pipes and stage presence, destined to be a big hit.