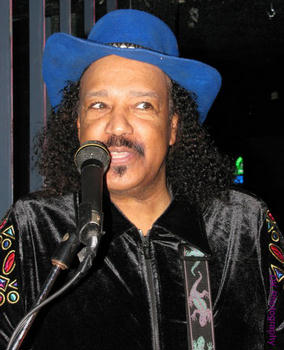 T Blue
T*BLUE, T BLUE is one of Tampa Bay's top PARTY, BOOGIE, ROCKIN, BLUES, BAND.
T Blue Tampa Bay music, band, entertainment, blues band, Tampa Bay, rock band, r&b, r&b band, Tampa Bay entertainment, party music, parties, hard rock, 60's and 70's music. All kinds of music from ballad's and acoustic guitar to acid rock!
To make you're next PARTY, or EVENT A very successful one, give the Band a shout.
Web Site: www.tblue.com